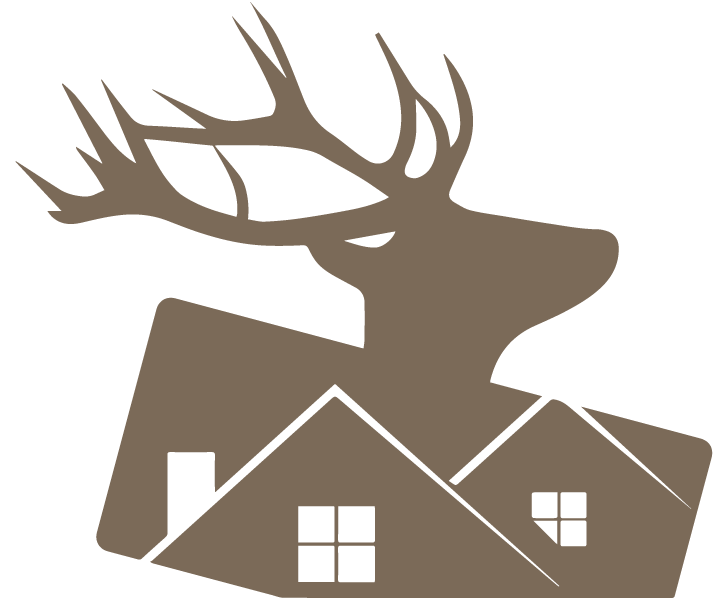 The Salzburger Saalachtal
A dream in the mountains
---
The Saalachtal in the region of Salzburg is certainly one of the most beautiful and romantic hiking and skiing areas in Austria. At a length of around 30 km, the river Saalach winds through the villages of Weißbach, St.Martin, Lofer and Unken through the Kitzbühel Alps, the Salzburg Slate Alps, the Loferer Steinberge mountains and the Berchtesgaden Alps. 
Innumerable mountains, high peaks, deep gorges, narrow canyons, dark caves, green meadows, pristine forests and charming locals - that's the Saalachtal.
Come as a guest - leave as a friend!   
So you can really experience your holiday in the Saalachtal Valley, in the ABC holiday homes we'll give you the Salzburger Saalachtal Card  for the duration of your stay for free. Profit from many free entrances, free services and discounted rates. 
Some of the excursion destinations in the Salzburger Saalachtal
Maria Kirchental
Vorderkaser Gorge
Seisenberg Gorge
Lamprechtshöhle Cave
Bowling is fun
Strohwolln Gorge
The Devil's Gorge
Prax Ice Cave
Kniepass Fortress
Tile stove factory in Unken
Lofer Heimathaus Cultural Centre
Pass Strub Fortress
Innersbach Gorge
Lofer Alpine Meadows
Heutal
Heuriger Unken Tyrolean Inn
Fly-fishing in Lofer
TEH Traditional European Medicine
and much more