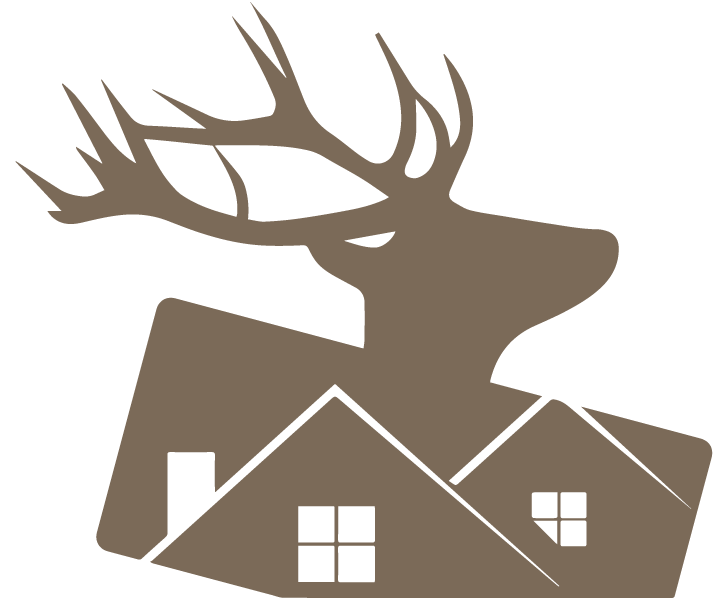 Hiking, mountaineering and climbing
Active in the mountains
---
From the hiking village of Unken and the Almenwelt Lofer to the national park village of Weißbach, in the Salzburger Saalachtal you'll find more than 400 km of signposted hiking trails on the forested ridges, the craggy peaks and in the ravines of the Leoganger, Reiter and Loferer Steinberge mountains.
The signposted hiking  trails in the Heutal valley and in the Almenwelt Lofer, that you can visit for free with Salzburger Saalachtal Card during your holiday not only lead to amazing views and into the fascination of the alpine plant and animal world, but also to rustic alpine huts, that spoil hungry hikers with regional delicacies. 
You can also make a stop at a mountain lake or one of the many gorges and bodies of water of the Salzburger Saalachtal and cool off a bit. You determine the degree of difficulty of thehike yourself.